In today's electricity-reliant industries, diesel generators are an important solution for ensuring uninterrupted operations during power outages or remote projects. When it comes to choosing the perfect diesel generator, the variety of options available from well-known brands like Langen, Yanmar, FPT, Kubota, Mitsubishi and Volvo can be dizzying. To simplify the decision-making process, here is an insightful guide on how to choose the best diesel generator for your specific needs:
Determine your power requirements: Start by evaluating the total wattage required to power your essential devices and appliances. Calculates continuous and peak loads, allowing you to select a generator with optimal capacity.
Consider mobility and size: Assess available workspace and portability requirements. Determine if you need a compact and maneuverable generator for frequent moves, or if a larger fixture with an integrated fuel tank would be more suitable.
Evaluate fuel efficiency: Different diesel generators offer different fuel consumption rates. Look for features like automatic load sensing and variable speed engines that promote fuel optimization while minimizing operating costs.
Noise Level: Noise can be a significant issue in a variety of environments. Look for generators with soundproof enclosures or advanced noise reduction technology to ensure your operating environment is quieter.
Prioritize Quality and Reliability: Choose a generator from a reputable brand known for its durability and superior performance. Check out the sturdy components, advanced safety features, and positive customer reviews to ensure a solid investment.
Evaluate maintenance and support: Regular maintenance is critical to generator performance. Analyze the availability of spare parts and after-sales support from the manufacturer or local dealer to maximize the life of your generator.
Embrace Sustainability: As environmental awareness increases, choosing an eco-friendly generator has become crucial. Look for models that meet emissions standards, offer low carbon emissions and feature automatic shut-off systems for greater energy efficiency.
By carefully considering your power requirements, mobility needs, fuel efficiency, noise levels, quality and reliability, maintenance support, and environmental impact, you can confidently choose a diesel generator that can provide reliable power for your unique environment. Investing in the right generator ensures uninterrupted operation and safeguards your success, even in the face of challenging situations.
LONGEN POWER,founded in 2006, is a leading generator manufacturer and specialized in the design, manufacture,sales,installation and services of diesel generator sets. Our generators power range from 5kVA to 3300kVA,equipped with Perkins, Cummins, Doosan, FPT, Mitsubishi, MTU, Volvo, Yanmar and Kubota engines and coupled with Stamford, Leroy Somer and Meccalte alternators.  We are committed to researching and producing many kinds of  Diesel Generator, if you are interested in our company and our products, you can contact us.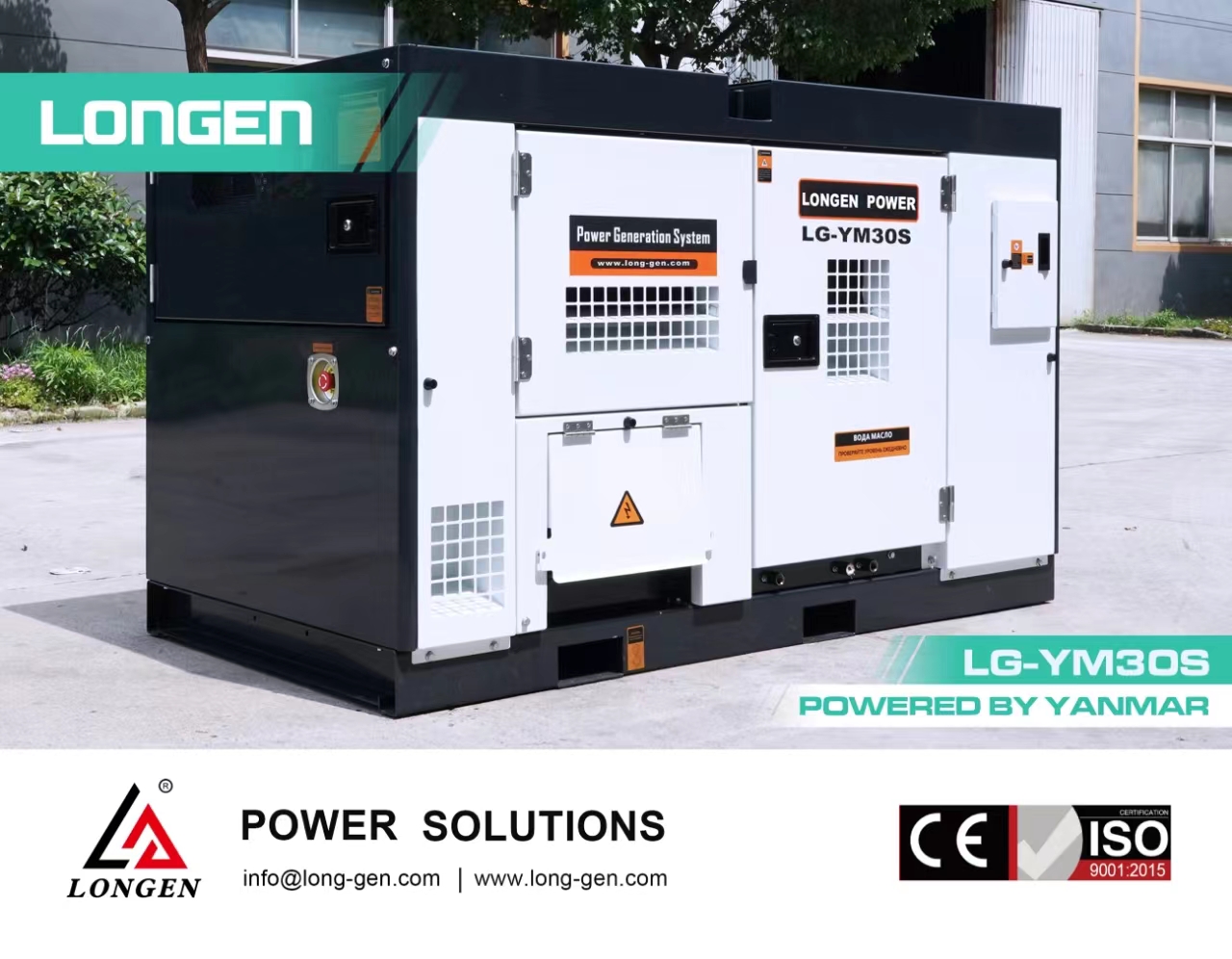 ---
Post time: Oct-30-2023